Designing an entire space is hard if you don't know where to start. That's why we offer free design assistance for all of our customers.
Whether you're planning a home renovation, replacing a single piece of furniture, re-decorating a single room, or outfitting an entire corporate office, we have the tools to make sure that it's perfect. Complimentary 3-d renderings, free swatches, and budget planning are just a few of the things we have to offer.
Professional. Comprehensive. Free.
Give us the details of your project and what you want to do with it. If you're not quite sure what you want, give us a call. Let's talk. 800-260-8420
---
Final Result! Once you fall in love with your dream retail space, we'll make it a reality. When you decide on the perfect arrangement, we'll get all of your fixtures ordered, carefully monitor the shipment, and walk you through delivery. We don't stop until your big design is up and running.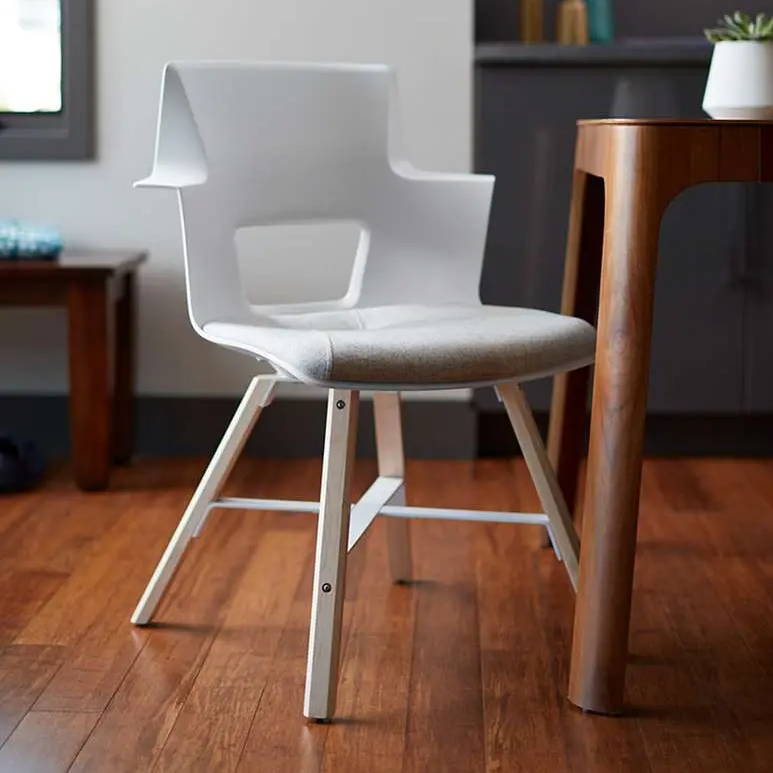 One of our knowledgeable Furniture Geniuses (we have both interior designers & industrial designers) will be in touch with you pronto!
---
We'll send you a tailored plan with a customized fixtures solution. We'll walk you through various ideas, let you know the pros and cons, and make sure that you get exactly what you want. Best of all, the entire program is FREE!