Designing an entire space is hard if you don't know where to start. That's why we offer free design assistance for all of our customers.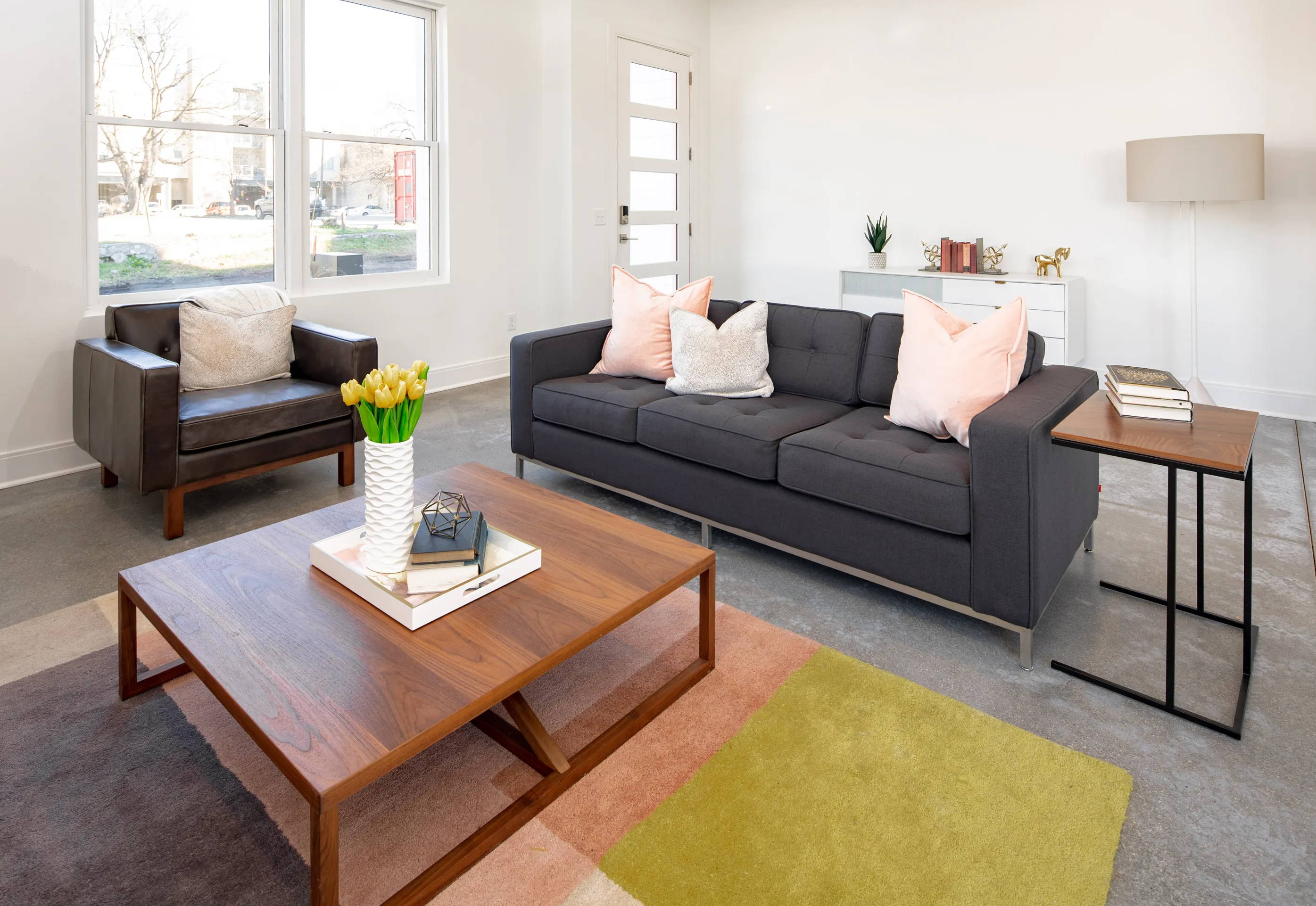 Whether you're planning a home renovation, replacing a single piece of furniture, re-decorating a single room, or outfitting an entire corporate office, we have the tools to make sure that it's perfect.
Complimentary 3D renderings, free swatches, and budget planning are just a few of the things we have to offer.
To get started, call us at 800-260-8420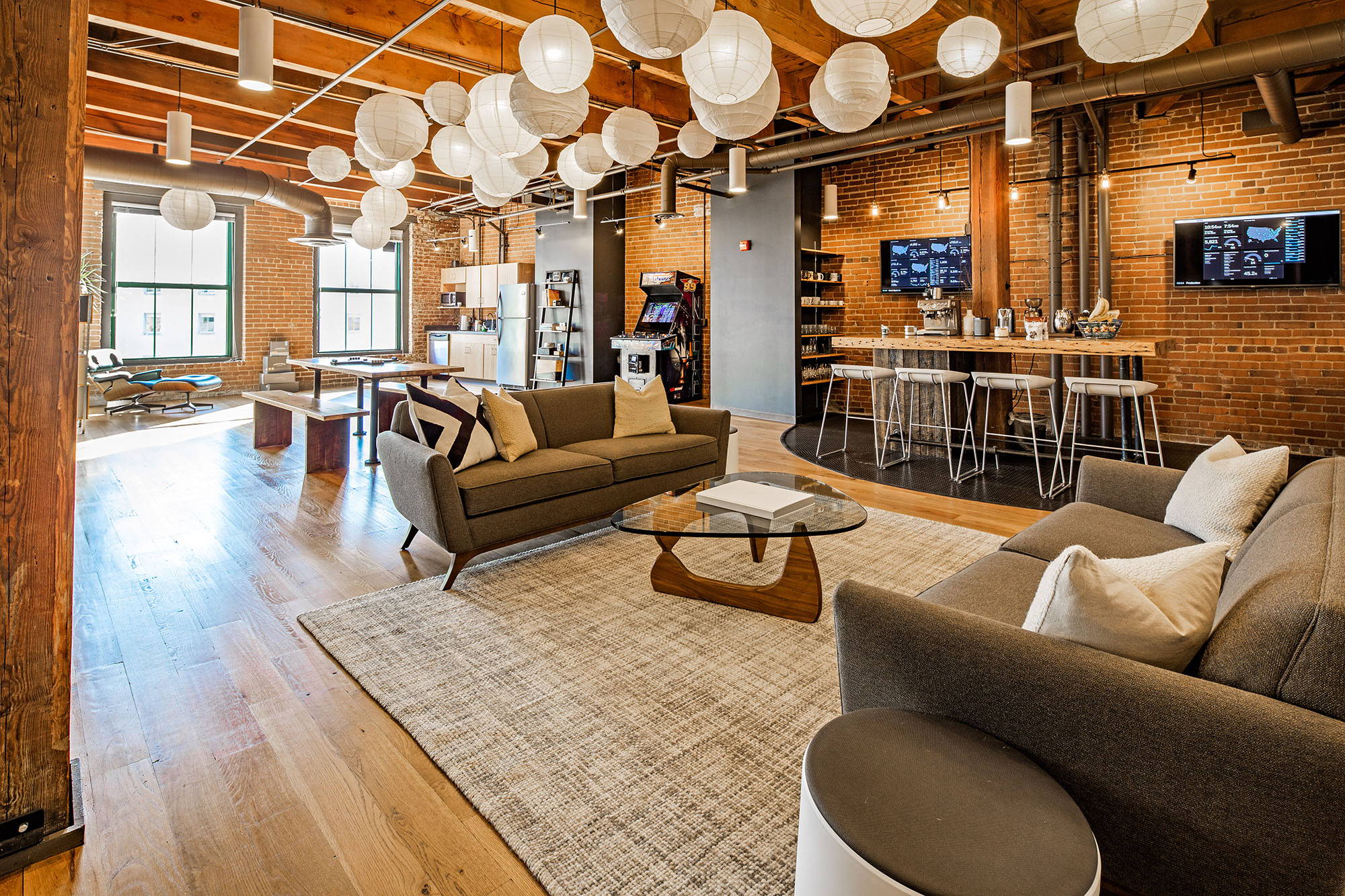 Southtree
Having previously worked with Smart Furniture on several other projects with outstanding results, Southtree was excited for their new office to take shape. The space would be an open office concept with work pods, executive work areas, conference space, and a relaxing lounge & gathering area.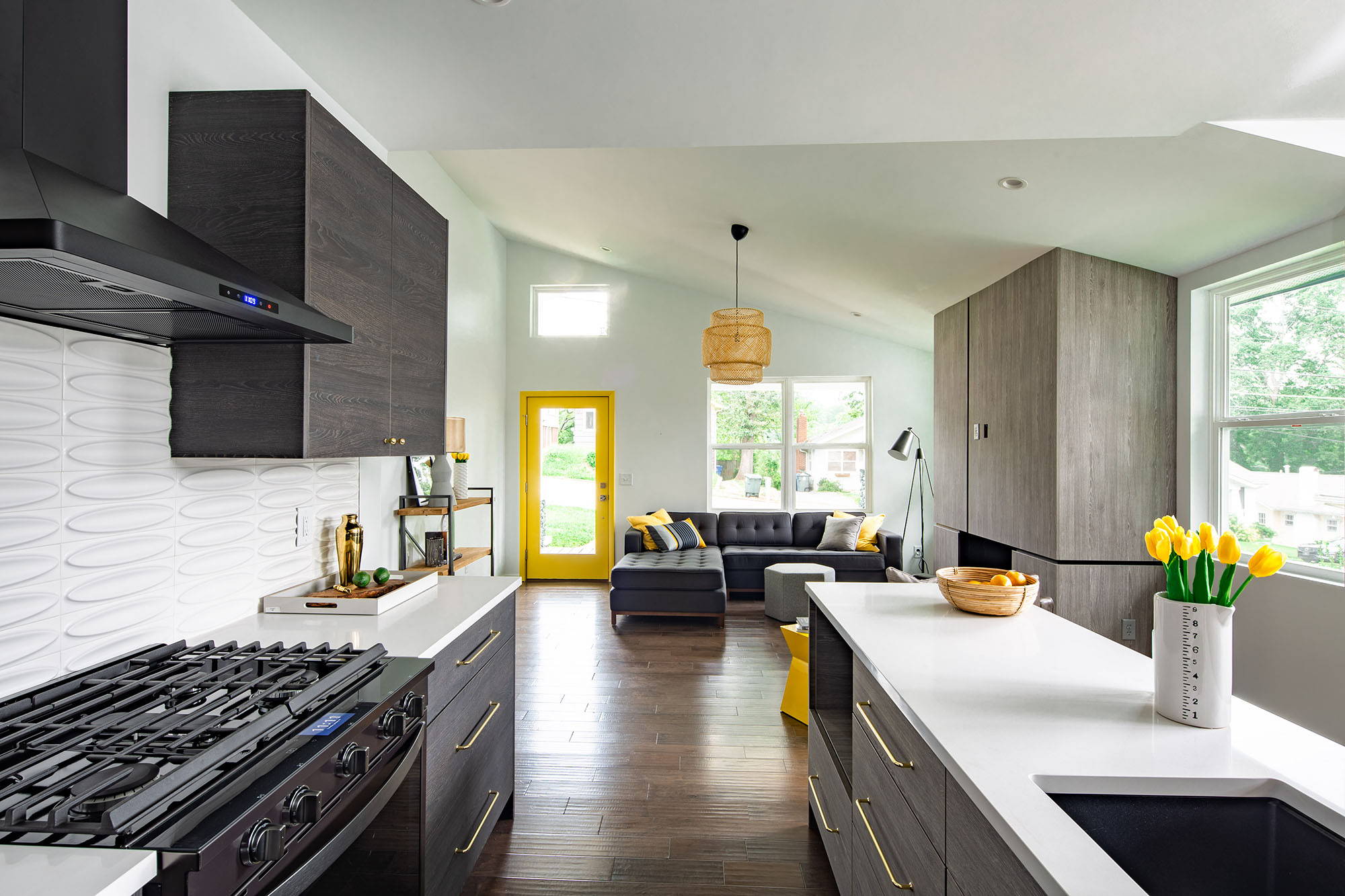 Hanover House
When Gary Crowe of Uptown Firm purchased the Hanover Home he was advised to avoid wasting his time saving the bones and instead tear it down. We were over the moon to partner with Gary in bringing life back to a once dilapidated home in North Chattanooga.
Dwell Hotel
Let us be the first to tell you that this beauty of a hotel is a show stopper. All 16 guest-rooms are uniquely designed and feature a flair of mid-century motif wallpaper throughout. Accents of vintage furniture, original hardwood floors, and modern amenities can be found throughout, including the hotel bar, Matilda Midnight.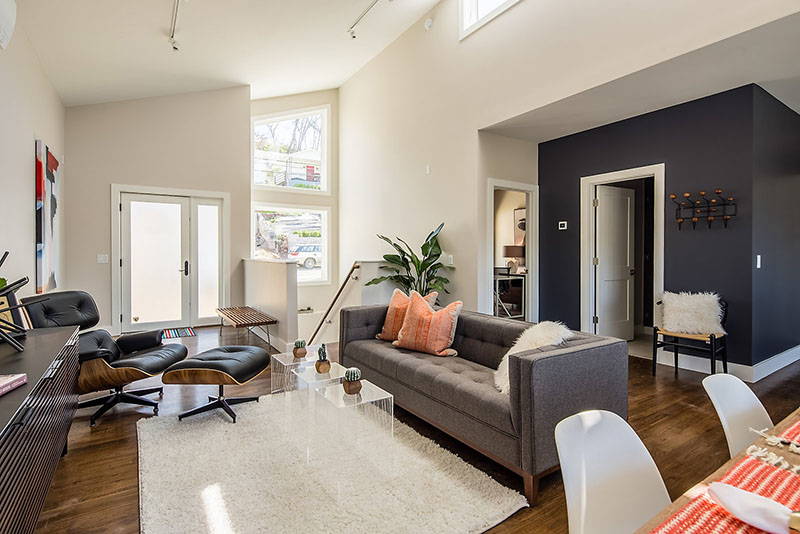 NextGen Home
Green|Spaces is a nonprofit based in Chattanooga, working to promote sustainable living and working. Foreseeing the natural next step of Chattanooga's green revolution, Green|Spaces portrays a dream, a thought experiment conceived to bring affordable, environmentally responsible housing to the masses.
---
Step 1
Give us the details of your project and what you want to do with it. If you're not quite sure what you want, give us a call.
Let's talk. 800-260-8420
Step 2
One of our knowledgeable Furniture Geniuses (we have both interior designers & industrial designers) will be in touch with you pronto!
Step 3
We'll send you a tailored plan with a customized fixtures solution. We'll walk you through various ideas, let you know the pros and cons, and make sure that you get exactly what you want.
Best of all, the entire program is FREE!
Step 4
Final Result! Once you fall in love with your dream retail space, we'll make it a reality. When you decide on the perfect arrangement, we'll get all of your fixtures ordered, carefully monitor the shipment, and walk you through delivery. We don't stop until your big design is up and running.
Professional. Comprehensive. Free.
To get started, call us at 800-260-8420