Posted by bigcommerce@smartfurniture.com BigCommerce on Apr 23rd 2021
---
WHAT TO LOOK FOR WHEN BUYING YOUR PERFECT DINING TABLE
---
A Buying Guide by Smart Furniture
You're in the market for a new dining table. Maybe it's to replace an older one, or maybe you're moving into a new home, but you know that you need something new. This guide will help you get the perfect dining table for your home.
Dining tables come in all sorts of materials, shapes, sizes, and features, so the shopping experience can be a bit overwhelming. We want to simplify the process for you by showing you what your options are and what type of features you should be on the lookout for. With these easy-to-follow steps, we'll get you set up with the perfect dining table that will host all sorts of fun family gatherings for years to come.
---

The first and most important step when buying any piece of furniture is to measure the space where you'll be putting it. With a dining table, however, you can't just make sure it'll fit in the room.
You'll also want to keep in mind the space around the table so that guests have plenty of room to move around the table and sit down. Usually, we use the rule of 50"—you want to keep the edge of the dining table around 50" away from walls and other pieces of furniture.
PRO TIP use a bed sheet to get an idea of how the table's footprint will fit in the space. You can fold it up to make it the same dimensions as the table you're interested in
---
Dining tables come in many different materials, each with their own benefits. Here are the most common with some pros and cons.
PRO TIP most bases and legs are constructed of steel, hardwood, or aluminum, but the base will not usually determine the table's longevity.
---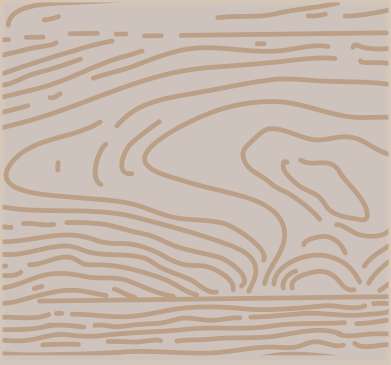 Usually cherry, maple, or oak
PRO usually a smoother surface with few imperfections
CON proper care for the wood must be taken to prevent water marks, scratches etc.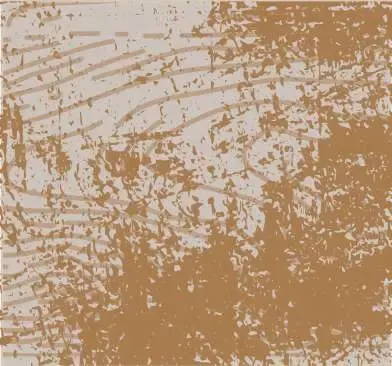 DISTRESSED/RECLAIMED WOOD
PRO has a very warm earthy look to it
CON hardwoods usually have imperfections making the surface uneven (bad for writing)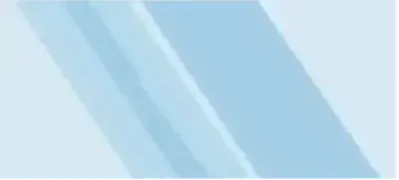 Can be clear, smoked, opaque, or etched
PRO super smooth
CON requires cleaning to keep smudges off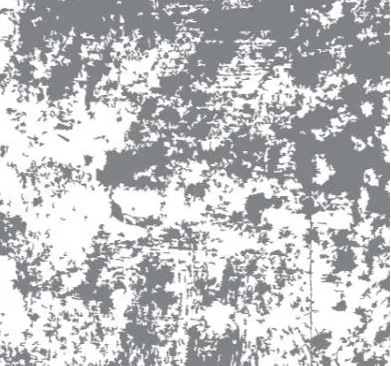 PRO smooth surface
CON usually expensive, heavy and can chip if not careful
Medium Density Fiberboard
PRO tends to be more affordable
CON usually veneer of laminate on top, not very desirable
---
Something to consider when shopping for your dining table is whether you'll be throwing awesome parties or having people over for dinners.
Some dining tables are expandable, so that you can make the seating area larger or smaller depending on the amount of people that will be at the table. Expandable dining tables come in all sorts of shapes and sizes and can expand to various lengths.

REMOVEABLE LEAF
The table top spreads apart and a removable leaf goes in the middle. Sometimes the leaf stores inside the table, and sometimes you have to store it in a closet or behind the buffet.


ROUND
Great for smaller spaces. Works great for creating conversation since everyone is equidistant. Usually round tables are good for seating areas of 4-6 people.

SQUARE
Same as round, good for smaller spaces. Promotes conversation since everyone is right next to and across from one another.


---
The last thing to keep in mind when shopping for your dining table is what type of seating you'd like to put around your dining table. Knowing whether you'd like to go with a bench and chair combo, an eclectic mix of chairs, or a unified look with matching armchairs, will help in informing what kind of table you want your seating to surround.