Task lighting from The Smarter Office is the stylish solution for illuminating your work space. With unique, conversational shapes, and modern metal accents, each lamp speaks for itself. Expertly hand crafted, each piece guarantees quality that will hold up - whether you are streamlining your home office, or making your office feel more like home.
Features:
Made with powder coated metal, which gives a color durable, long lasting finsh.
Translucent cord makes wiring less visible, and easier to hide.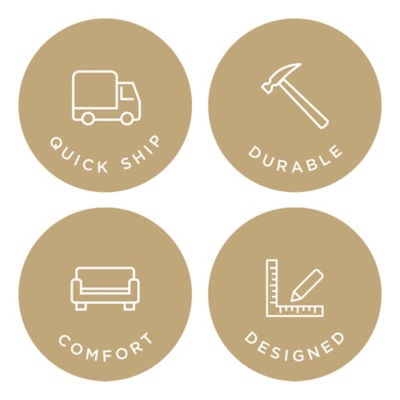 Materials: Plated and powder coated metal.

Measurements:
Overall: 24.6" H x 11.5" W x 7.2" D

Overall Product Weight: 3.64


Cord Length: 6'.
Assembly Required:
No