Earn points on qualifying purchases.
The more you shop, the more you save!

Earning Points
Earning points is easy! Earn two points for every one dollar spent! A $10 reward is issued for every 1,000 points earned.
You'll automatically receive 100 points when you create a Smart Rewards account as well as 250 points every year on your birthday.
We also have a referral program that gives you 2000 points (which equals a $20 credit) when a referral is made and the receiving party completes a purchase.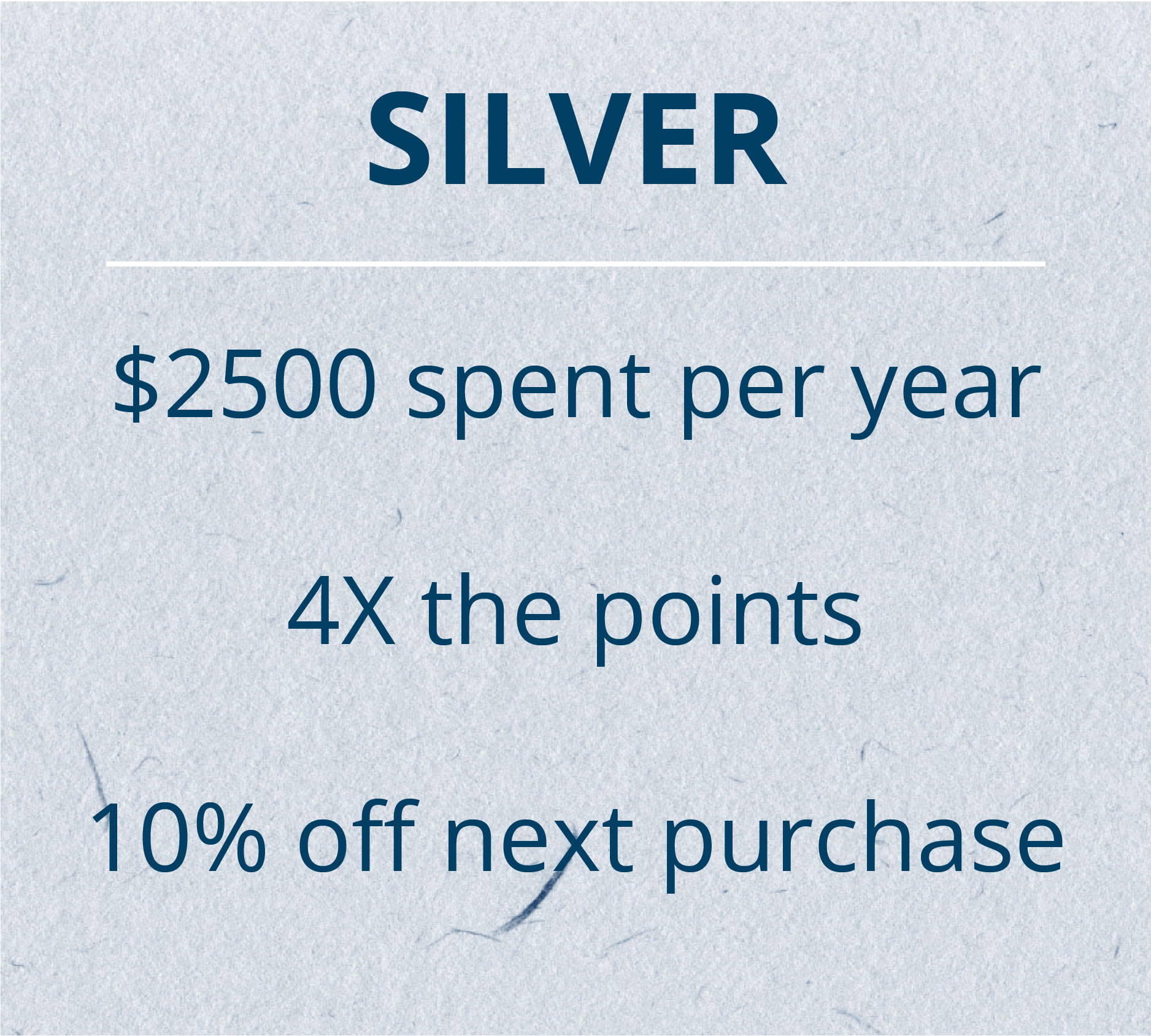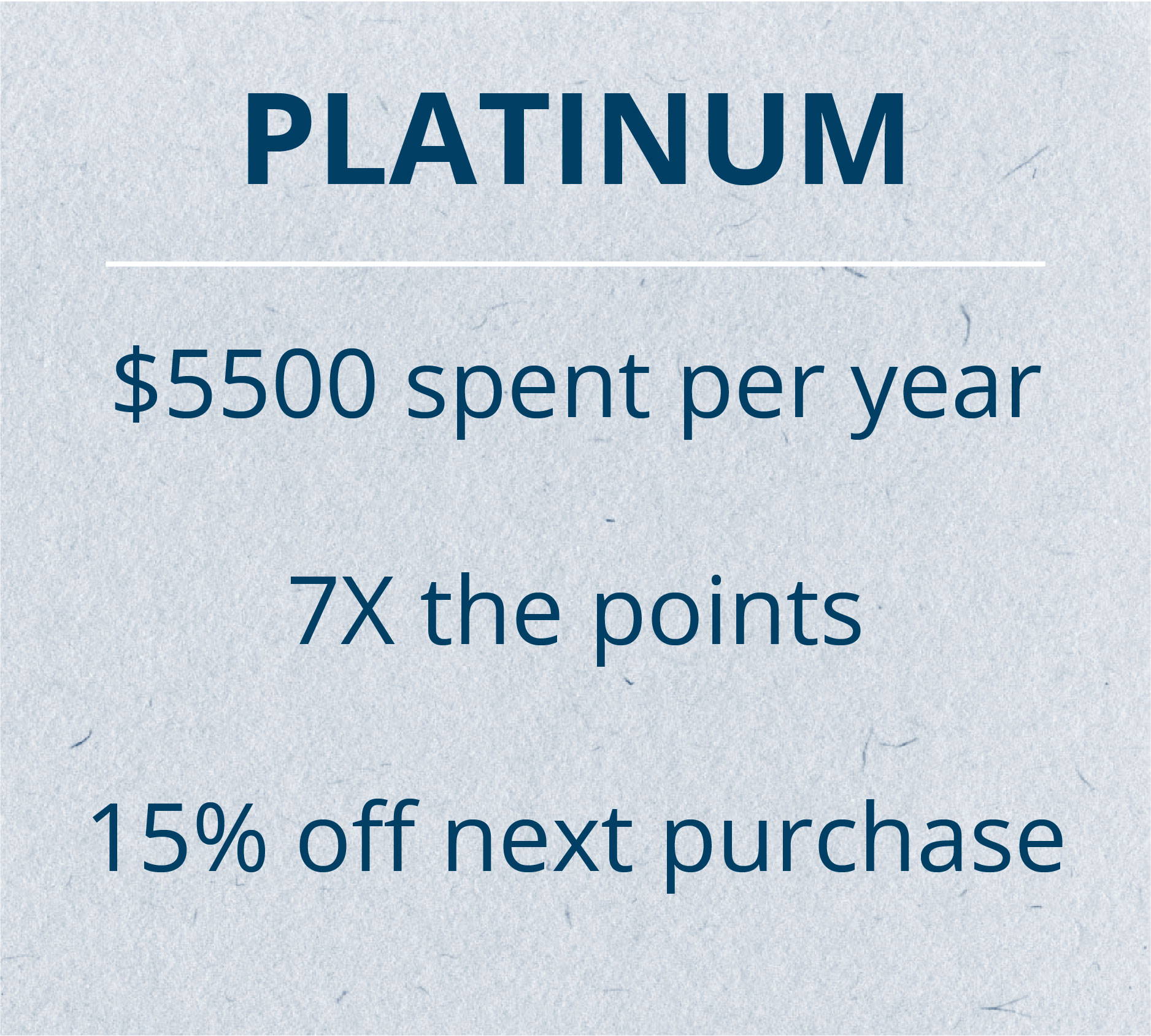 Simply sign up for a rewards account and start shopping! You'll earn two points for every $1 spent. After you've earned 1,000 points you'll receive a $10 shopping credit.
How Will I Receive My Points?
After you make a purchase, you will receive an email at the address used to create your account notifying you of your points earned as well as any applicable shopping coupons.
For points earned from referrals, when the receiving party completes a purchase, the sending party will receive an email notification instructing them to login to collect their reward. The reward will be offered in the form of a coupon code generated in their account that will give $20 off their purchase with the exclusion of Calligaris and Ekornes products.
Points are valid for 30 days after your purchase, after which they will expire and will no longer be redeemable. This includes points earned for all Rewards Programs Tiers.
Are There Any Exclusions?
All products from Calligaris and Ekornes are excluded from the Smart Rewards program and will not contribute towards points earned. All other products are included.