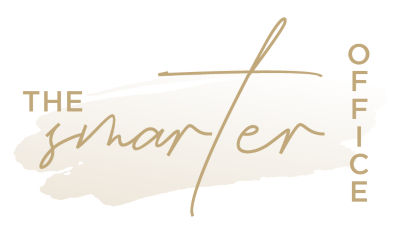 At The Smarter Office, we believe that comfort, functionality, and productivity are not mutually exclusive concepts when it comes to work. In fact, we believe that productivity is dependent on both comfort and functionality. It is this thinking that drives our design and product development. 
We have curated a line of high quality, durable office furniture to support and empower professionals working from home. Every piece of the Smarter Office line was specifically designed for remote work. It is our mission to be our customers' single go to brand for all of their home office needs. We want you to love everything about your home workspace.
We are dedicated to providing high quality, ergonomically sound, stylish office furniture to our customers that is competitively priced. We are here to help you create a beautiful home office so you can do your very best work. Smarter Office furniture is brought to you by furniture experts with over 20 years of experience working with individuals, home offices, and small businesses. We understand office furniture.